Helping out.
Delta Force Paintball enjoys providing fundraising initiatives to aid charitable causes. From small locally based needs through to even the development of a school in Malawi that bears our name, we are very proud of to contribute any help we can. As part of the communities we are located within, it is our honour to see our brand used to help those in need.
Finding ways to raise funds that provide people with something new and worthwhile can be a difficult task. With our thinking caps on, we've come up with a package that delivers a wonderful day of adventure out to the recipient(s) while yielding great returns to the charity. You can raffle, auction or give the packages as incentives to hard working volunteers. At a retail value of nearly $100, it's definitely something people will want to bid on, by tickets for or try hard to win.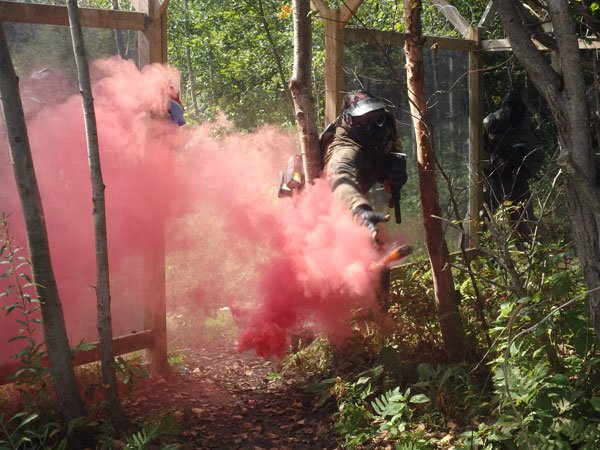 If this is something you feel might suit your charity needs, then please feel free to contact us for more info if you wish. Once you are happy this is favourable to your cause then simply send in your request in writing. We will review your application and send out the packages directly.
Delta Force Paintball looks forward to being a real benefit to the people in need in the Calgary region.