Full Coverage For Every Player.
As part of our policy to provide the world's safest, most thrilling and professional paintball games experience, we also provide the industry's most complete paintball safety policy.
An integral part of this policy is our full Public Liability Insurance. This covers every player for greater peace of mind even though our safety equipment sets the benchmark in paintball and helps to maintain our impeccable safety record.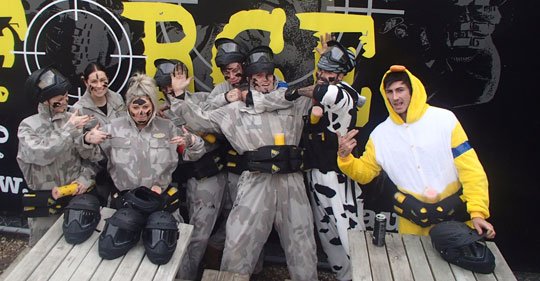 With Delta Force Paintball you are playing and protected by a company leading the field in not only optimising your paintball experience, but showing the way in terms of health and safety for all concerned.